About Debbie
The descendant of prospectors, cowboys, frontier settlers and even outlaws, Deborah Cobb's roots in Western history go five generations deep. In her family, there's a running thread of women who are tough as nails.
She's also the daughter of a rodeo queen and a hair metal rocker, both of whom worked at coal mines which makes her a literal Coal Miner's Daughter, like Loretta Lynn. She is the great-grandaughter of both a homesteader in South Dakota and the infamous silver prospector, Panamint Annie.
An award-winning journalist and radio personality, Debbie has lived her whole life in the Cowboy State and finds its stories the most fascinating to immerse herself in.
She spent seven years in radio and four years in print media, including being the youngest editor of a Wyoming Press Association paper at only 20 years old with the High Plains Sentinel in Wright, Wyoming.
Her brand of niche and referential humor is apparent in every project she takes on. She adores public-facing projects and chatting with locals wherever she goes. Her unique form of observation has led to dozens of projects she's played with over the years, both professional and personal. This year, she even learned to crochet.
Debbie played roller derby for 10 years and founded and ran the nonprofit Wyoming Roller Derby Association through its eight tournaments in seven years. She's also skated for nearly every Wyoming roller derby team at one point or another.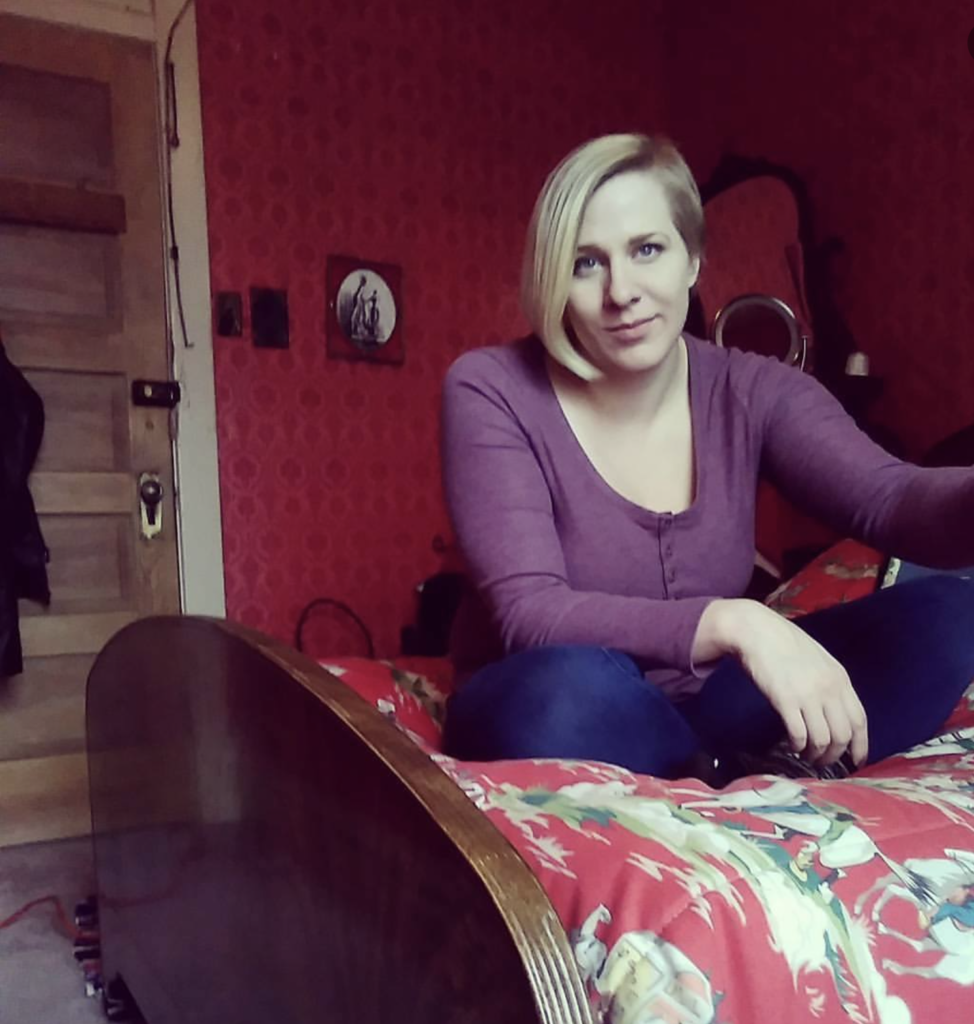 Debbie lives on the border of the Thunder Basin National Grasslands, in the shadow of the Black Hills that her family hailed from. This proximity keeps her close to her roots as she hikes and camps through the backcountry. She has two dogs, Seger and Hendrix – the old man and the puppy, respectively – both Staffordshire Terrier mixes.
Debbie passes her free time by hiking, camping and roller skating through life. One of her favorite pastimes includes thrifting art pieces and redesigning them. She is also a student at the University of Wyoming studying Psychology and Communication Theory with an emphasis in Rhetoric.
---