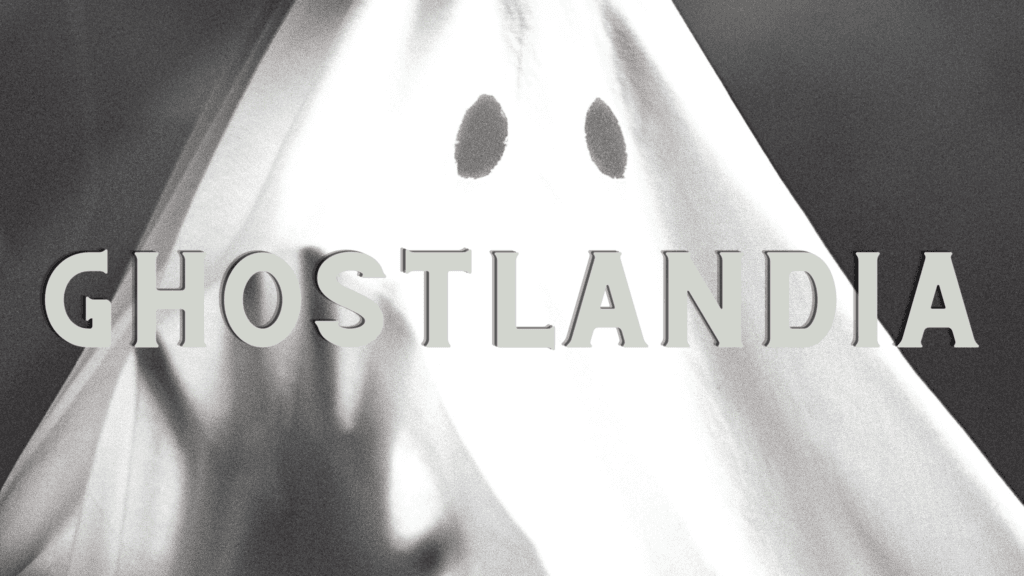 Spirited Tales and Haunting Stories
Ghostlandia began as a short-lived podcast called "A Prairie Ghost Companion." It was meant to be an exploration of all haunted things in the wild old west. The idea evolved from there to become the Ghostlandia you see today, with the eventual goal to be launching a podcast and publishing books about the best haunted spots in each state. Eventually, we hope to bring Ghostlandia to the podcast world with an emphasis on Big Ghost stories in Tiny Towns. The goal will be to actually visit every location we cover, but that's only possible with fan support.. Debbie has always been fascinated by the paranormal, the history it uncovers, and talking to locals about their ghostly experiences.
Check the site for spooky fun as we explore all of the haunted places and spirited tales from small towns. Please, share your stories with us about spooky happenings and spotting a specter. Let us know the story of the haunted house in your town, or a hotel where you might have come face to face with an apparition.
---